Signature Chicken Pie
"One Taste and You're Home"
The Centerville Pie Company is a Massachusetts-based pie company located on Cape Cod. Founded in 2009 by long-time friends Laurie Bowen and Kristin Broadley ("The Pie Ladies"), the local pie shop was thrust into the national spotlight shortly after they opened their doors when they were discovered by Oprah Winfrey. After taking one bite of their signature scratch-made chicken pie, Oprah was raving, naming it one of her favorite things.
As of 2018, our restaurant closed indefinitely. However, you can still swing by our Cape Cod bakery for a bite! We offer fresh breakfast bakery items, salads, sandwiches, soup, and other prepared meals. Variety changes daily. As always, we also have fresh cream and fruit pies, cases filled with frozen pies to go, and even pie delivery.
Even if you can't make it to the Cape, our Online Shop is always open. So whether you're in the mood for savory chicken pie and shepherd's pie or sweet pecan and cherry, satisfying your craving is… well, easy as pie.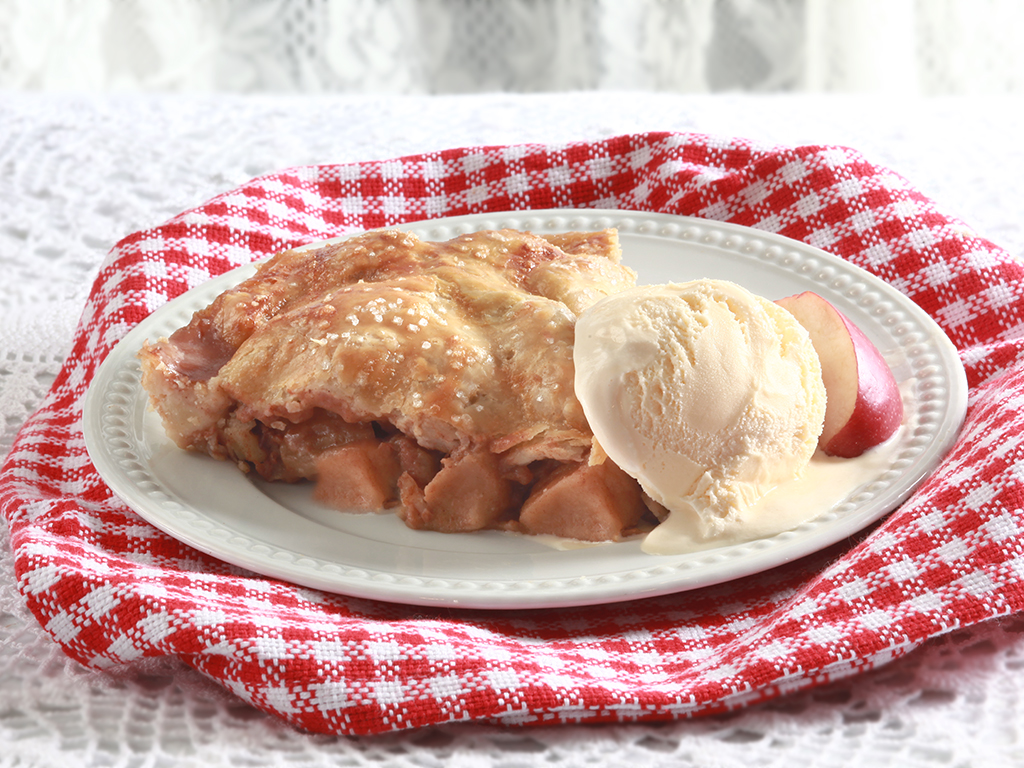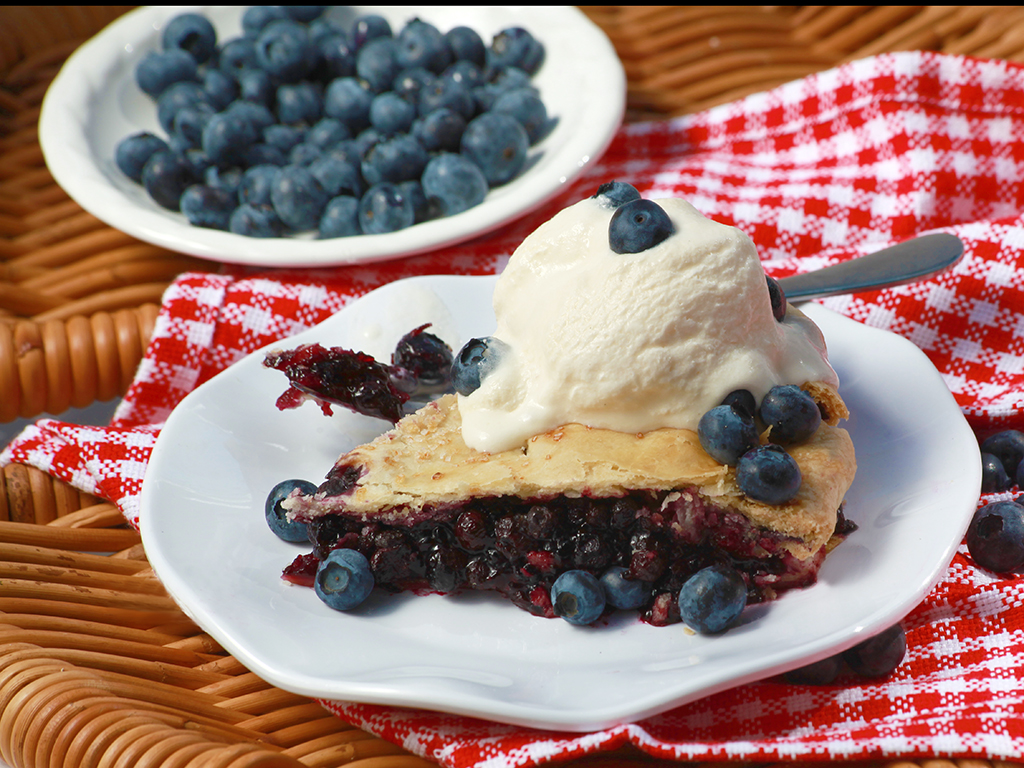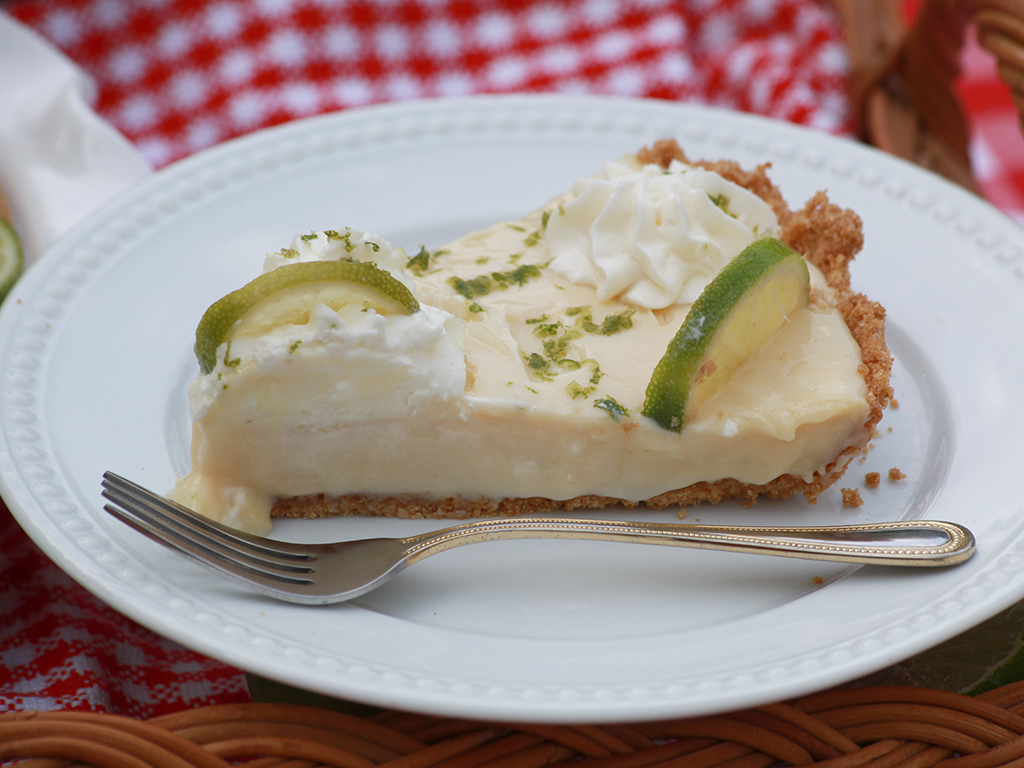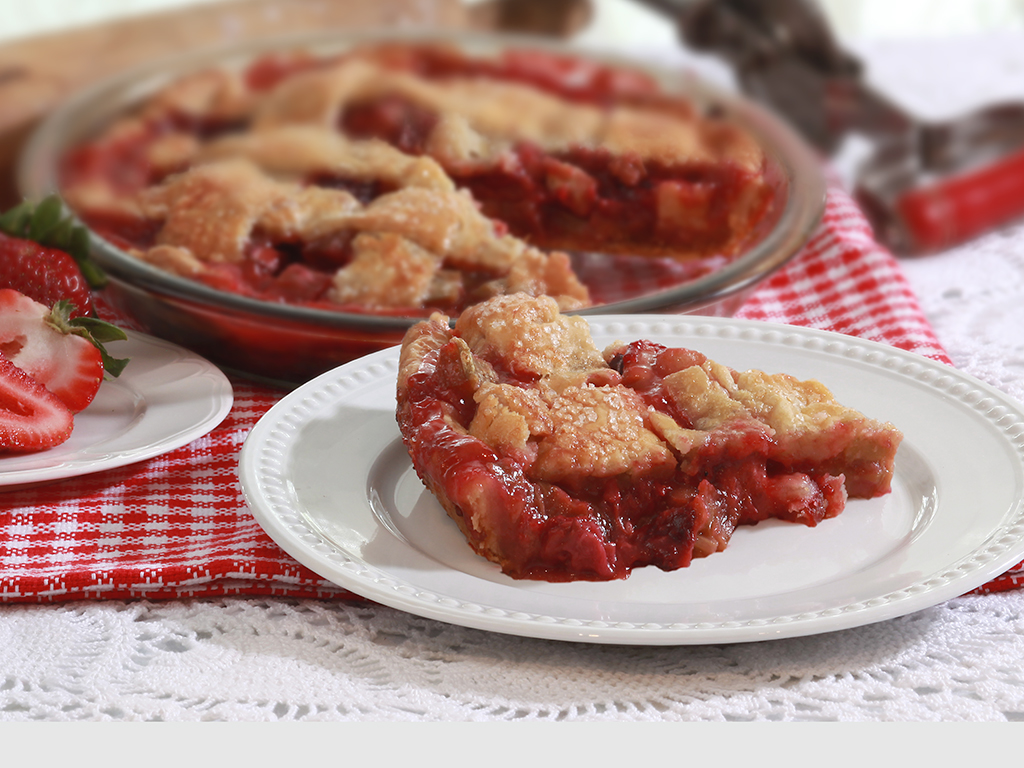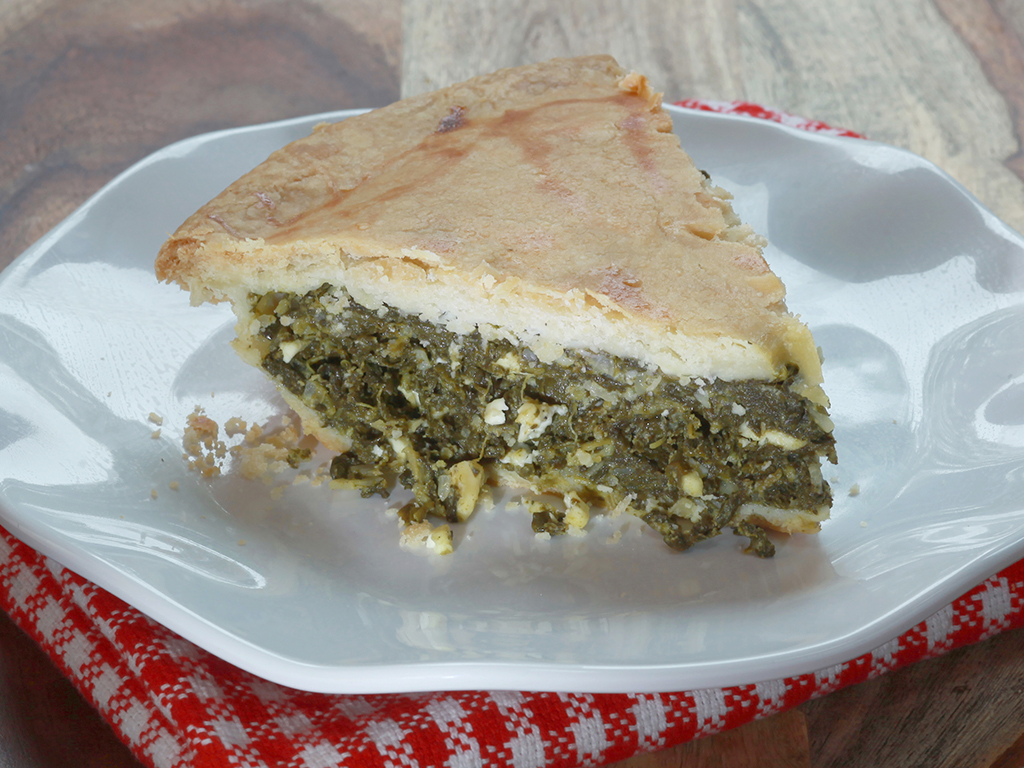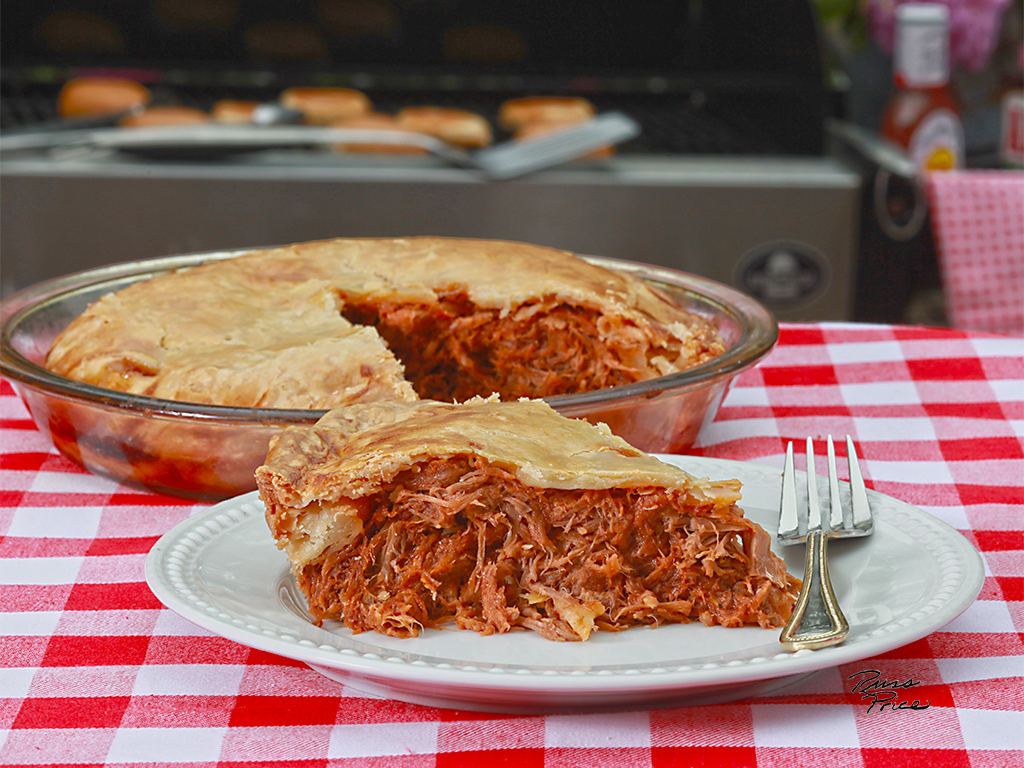 Pie Baking Directions:
Large Pies - Preheat oven to 350 degrees. Place frozen pie on baking sheet and bake for 1.5 hours (90 minutes) on the bottom shelf. Small pies bake for 1 hour.
Apple Pies - Preheat oven to 400 degrees. Brush frozen pie with egg wash and sprinkle with sugar prior to baking. Place pie on baking sheet and bake for 20 minutes on the bottom shelf, then reduce temperature to 350 and bake for an additional hour.
The Centerville Pie Company's Signature Chicken Pie was one of Oprah's "Favorite Things" for 3 years:
2009
2012
2017
Visit us on the cape
Our Cape Cod Bakery Is open year 'round
THE PIE SHOP
1671 Falmouth Rd (Rte 28) | Centerville, MA 02632
SHOP HOURS
Monday - Saturday: 8am-6pm
Sunday: 8am-1pm
+ Cape Cod
425 Nathan Ellis Hwy.
Mashpee, MA 02649
33 Bartlett Farm Rd.
Nantucket, MA 02554
1935 Main St.
Brewster, MA 02631
311 Cotuit Rd.
Sandwich, MA 02563
193 Main St.
Chatham, MA 02633
737 Main St.
Cotuit, MA 02635
485 Main St. Rte. 6A
Dennis, MA 02638
212 Bradford St.
Provincetown, MA 02657
2475 Rte. 6
Eastham, MA 02642
462 Main St.
Hyannis, MA 02601
57 Main St.
Orleans, MA 02653
185 Shore Rd.
Bourne, MA 02532
400 Barnstable Rd.
Hyannis, MA 02601
800 Gifford St.
Falmouth, MA 02563
14 Truro Center Rd.
Truro, MA 02666
485 Rte. 132
South Dennis, MA 02660
Stewart's Seafood Restaurant & Tavern
4380 State Hwy.
Eastham, MA 02642
125 Teaticket Hwy.
Teaticket, MA 02536
200 Old Main St.
North Falmouth, MA 02556
+ West of Cape Cod
140 Front St.
Marion, MA 02738
90 George St.
Seekonk, MA 02771
67 County Rd.
Mattapoisett, MA 02739
+ South Shore
175 E. Center St.
West Bridgewater, MA 02379
1126 Randolph Ave.
Milton, MA 02186
79 Water St.
Hingham, MA 02043
338 Granite Ave.
Milton, MA 02186
8 Romney Rd.
Bridgewater, MA 02324
267 Thacher St.
Milton, MA 02186
614 S. Main St.
Sharon, MA 02067
+ West of Boston
258 Norfolk St.
Holliston, MA 01746
255 West Main St.
Northborough, MA 01532
1605 Hill St.
Northbridge, MA 01534
242 Cambridge St.
Winchester, MA 01890
44 Concord St
Gloucester, Massachusetts 01930
549 Lincoln St.
Waltham, MA 02451
Tangerini's Spring Street Farm
139 Spring St.
Millis, MA 02054
11 Wheeler Rd.
Concord, MA 01742
10 Pleasant St.
Lexington, MA 02421
+ North of Boston
57 Alyson's Ln.
Walpole, NH 03608
133 Exeter Rd.
Hampton Falls, NH 03884
1370 Turnpike St.
North Andover, MA 01845
54 Felton St.
Peabody, MA 01960
8 Spit Rd.
Nashua, NH 03060
142 Lowell Rd.
Hudson, NH 03051
1794 Bridge St.
Dracut, MA 01826
1077 Osgood St.
North Andover, MA 01845
12 Railroad Ave.
Wolfboro, NH 03894
201 Hartwell Rd.
Bedford, MA 01730
50 Scotland Rd.
Newbury, MA 01951
259 E. Main St.
East Hampstead, NH 03826
20 Ayers Village Rd.
Methuen, MA 01844
230 Mammoth Rd.
Londonderry, NH 03053
259 Linebrook Rd.
Ipswich, MA 01938
535 Chickering Rd.
North Andover, MA 01845
204 New Boston Rd.
Dracut, MA 01826
1 Atwater Ave.
Manchester, MA 01944
+ Connecticut
The Cheese Shop of Centerbrook
33 Main St.
Centerbrook, CT 06409
32 Reeds Gap Rd.
Middlefield, CT 06455
336 Long Bottom Rd.
Southington, CT 06489
Interested in carrying our pies in your market? Contact us for more wholesale information!
Grocery Stores
Availability varies by location. If you don't see our pies, please check with the meat manager.
Stop & Shop | New England
Market Basket | MA, ME, NH
Food Lion | NC, SC, MD, KY, WV, DE
Hannaford's | MA, VT, NH, ME, NY
Harris Teeter | NC, SC, VA, GA, FL, MD, DE
Lowe's | NC, SC
Roche Bros. | New England
Hyannis Food Service | Hyannis, MA
Big Y | New England